Who We Are
PinPoint Construction is a leading luxury home builder in South Texas. Designed by you and constructed with premium materials, we guarantee that you'll get a quality home built for life. With architects, designers, and loan partnerships available, we're with you at each step of the process to ensure that your custom home exceeds your expectations. Whether you're building your first home or your forever home, you can be sure that it will be a unique reflection of who you are when working with the best new home builders McAllen, Tx.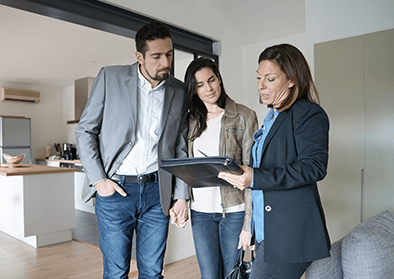 What We Do
PinPoint Construction provides a turnkey approach to a complete design build of your new custom home or commercial property. We first meet with you to get to know you, and understand the type of home that suits your particular tastes and lifestyle. Then we move on to designing a floor plan with all the modern features, systems, and options that ensure you will get the most out of your investment.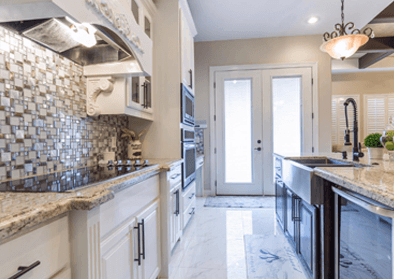 Built for a Lifetime
Building the finest crafted custom homes is our core business and we're committed to doing it better than anyone else. Using cutting edge technologies, processes and materials, we methodically measure and evaluate every step of the process, from design to orientation, to ensure your home is built with an uncompromising quality and to the exacting standards you deserve. You'll enjoy the lasting value and peace of mind that comes from owning a superior home built by the best new home builders in Edinburg, Texas.