Homes Built for Long-Lasting Comfort
Our customer-centered approach means our philosophy extends far beyond building homes. From the moment you visit one of our neighborhoods, you'll see our commitment to you and your family's lifestyle. Let our team set your mind at ease as they walk you through carefully crafted neighborhoods and superb home designs. You'll know the instant you walk through the door that you've found a luxury home builder in the McAllen and Edinburg area who places your needs at the top of its priority list.
Home Building Process
Building your home is an important milestone in life, and we will be with you all the way through the process with flexible options to meet the unique lifestyle needs of your family.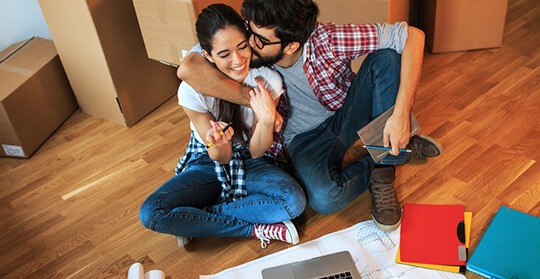 1

Pre-qualification

Our preferred lender will help get your family pre-qualified for a home mortgage at the best possible interest rate.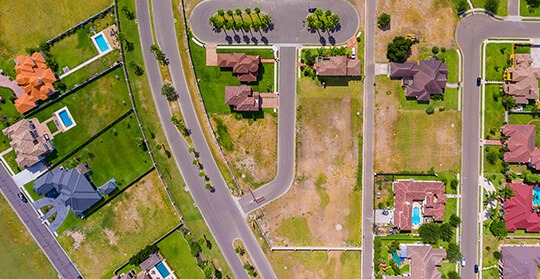 2

Location

We employ a sophisticated research process including in-depth market analysis to make sure our McAllen and Edinburg neighborhoods provide you with the absolute best in local schools, shopping, amenities, and more.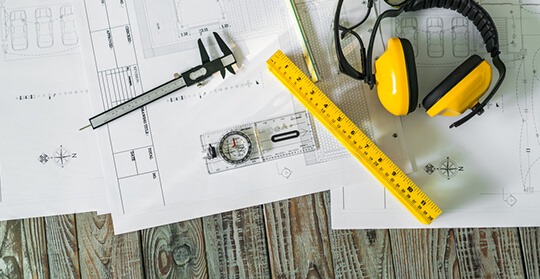 3

Construction Plan

We work hand-in-hand with you to match the perfect home design to your family with your must-have features and budget in mind.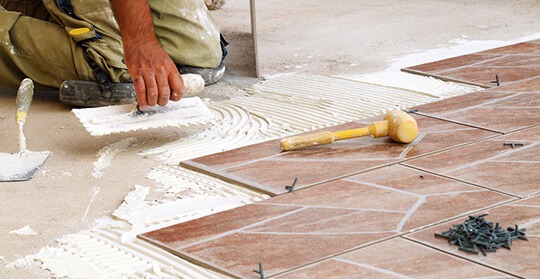 4

Finishings

After the floor plan has been approved, it's time for you to make some exciting choices about the finishings that will be used.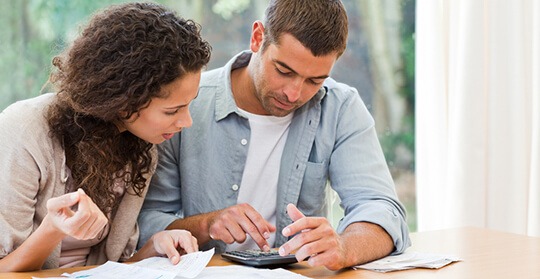 5

Financing

Once we finalize the cost to build your dream home in McAllen or Edinburg, you'll move on to the last step of the financing process with your lender.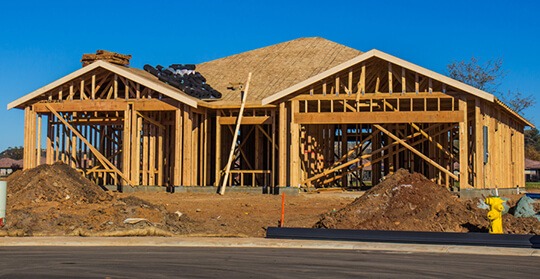 6

Building

As the construction gets started, you're finally able to see your dream home become a reality!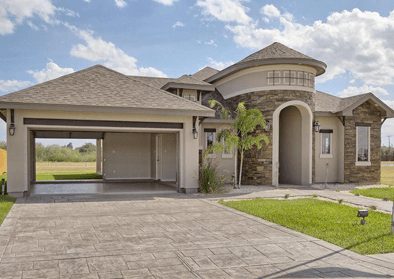 Personalized for You
From introducing fantastic building locations to surveying you after you've moved into your new home, we make every effort to ensure we meet the highest customer service standards. The foundation of our success focuses on one thing: you. We take your comments to heart and use them to further refine our process, meaning we constantly are looking for ways to raise the bar on service.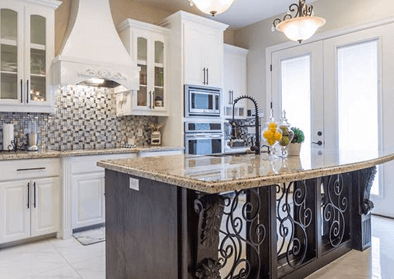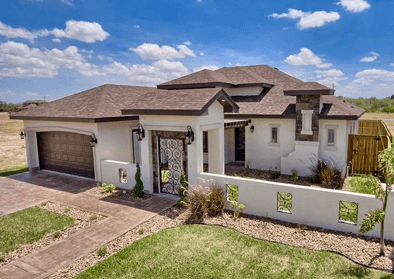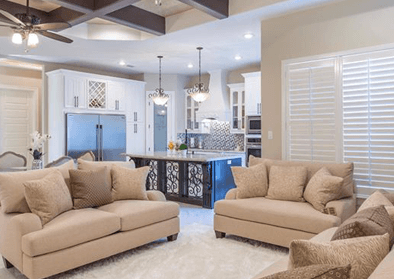 Focused on Quality
Our dedication to high quality construction, fine craftsmanship, and exquisite attention to detail will allow your dream home to shine. From thoughtful designs to custom features we know that our difference is in the details.